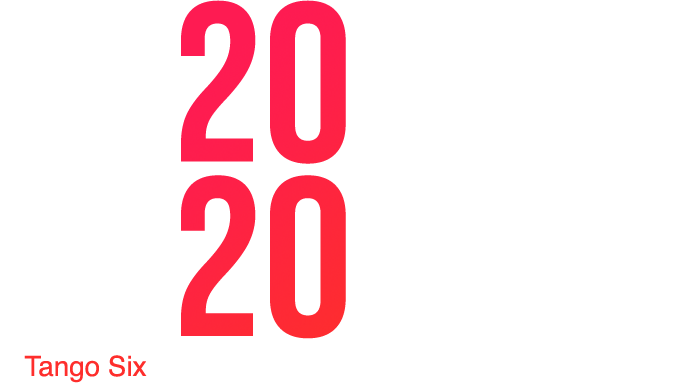 SEAS 2020 postponed to a later date because of COVID-19 outbreak
We hereby inform you that SEAS 2020 is being postponed to a later date due to the global outbreak of COVID-19. 
Our decision to postpone the event is based upon our concern for the health and wellbeing of 800+ of our dear guests and guidlines mandated by the Serbian Government to minimize the risks of spreading the virus.
All events with more than 100 participants in any closed space on the territory of the Republic of Serbia are forbidden from taking place until further notice.
In the past week there have been 12 cases of COVID-19 detected in Serbia. Numerous flights to the most affected countries have been canceled and most of the European Governments are announcing necessary measures to prevent the spreading of the virus.Our industry has also suffered greatly because of the COVID-19 outbreak and is not the same industry it was just 3 weeks ago.
Tango Six Events team is deeply sorry because of this turn of events which prevented SEAS 2020 from being held on March 19-20.We will make sure to notify you about the new SEAS 2020 dates as soon as possible.All delegates who registered before March 11 will be able to use the e-tickets they received when the event takes place later this year.

If you have already booked accommodation at the Crown Plaza Belgrade Hotel for March 18-21 please make sure to cancel it in a timely manner.

If you have already booked your plane tickets for the dates you should be able to ask for a refund due to the COVID-19 outbreak and travel restrictions depending on the airline provider, so make sure to contact them and get more information.If you have any questions about this matter contact us at info@seas.rs.

Please be on the lookout for further information about the new SEAS 2020 dates.