The third and the largest edition of the Southeast Europe Aviation Summit
March 19-20 2020 in Belgrade, Serbia
800
delegates, CEO's, managers, experts and industry insiders
150
companies from 30 different countries
20
panel discussions and keynote presentations
About SEAS 2020
The third and the largest edition of
the Southeast Europe Aviation Summit will be held on March 19-20 2020 in Belgrade, Serbia.
SEAS20 will gather more than 800 aviation experts from all around the world and provide a platform for networking, experience and knowledge exchange as well as product presentations and B2B meeting opportunities.
In just two days, over the 20 panel discussions and presentations will be delivered alongside over 30 exhibition booths showcased.
In 2016 and 2018 SEAS hosted 1200 aviation industry leaders, professionals, and enthusiasts from more than 30 countries and 100 companies. In 2020, SEAS will grow and provide even more benefits to our partners and guests.
Take the opportunity and be a part of one of the most valuable regional aviation events alongside over 150 companies from 70 different countries!
SEAS Mission
SEAS
was created by Tango Six Group, an aviation media company, with the aim to gather industry's professionals from all around the globe and provide a platform for industry's leaders that offers networking, knowledge and experience exchange, meaningful debates on trending issues and development of regional and global aviation.
SEAS became not only that, but the most valuable event for product placement and promotion, as well as making new partnerships through our custom tailored private B2B meetings format.
When
Thursday – Friday, March 19-20 2020
Where
Crowne Plaza Hotel, Belgrade
Register today!
Select your preferred participation package, contact us for sponsorship opportunities or book your exhibition booth space!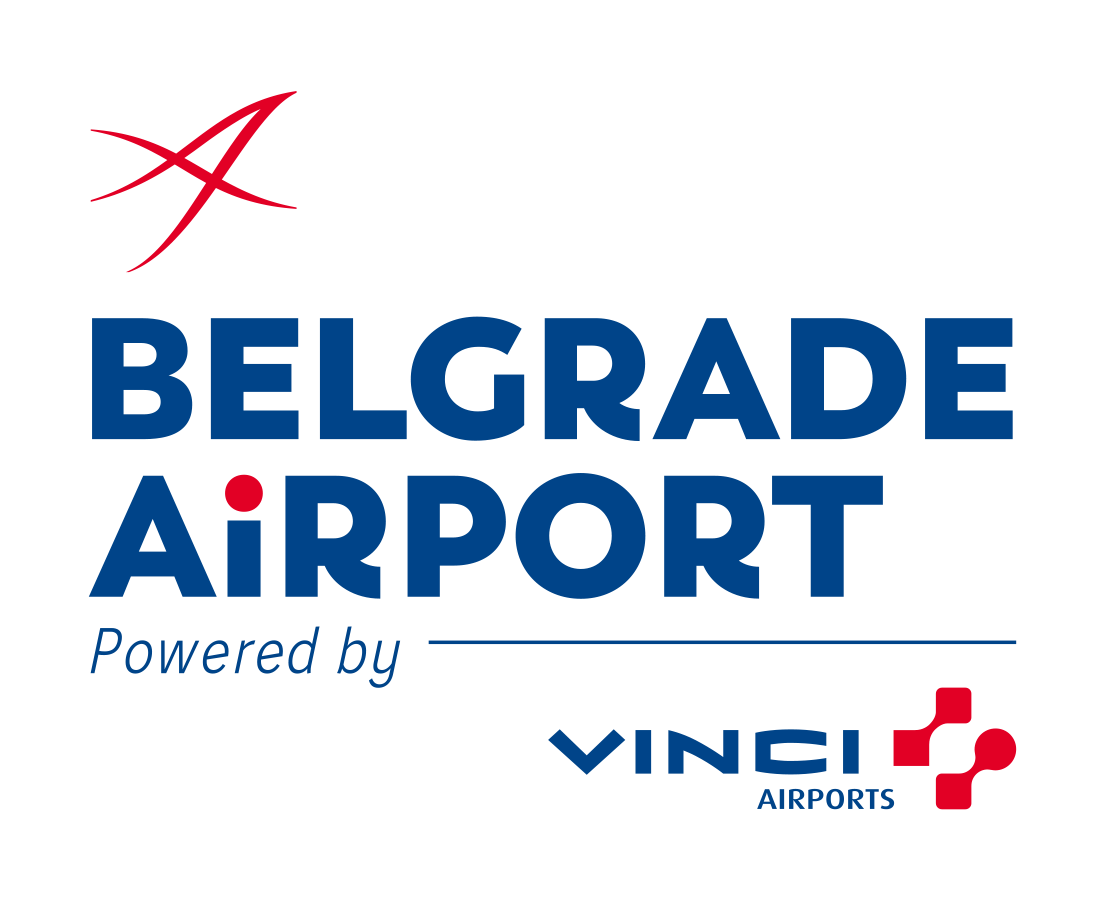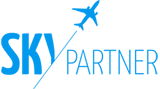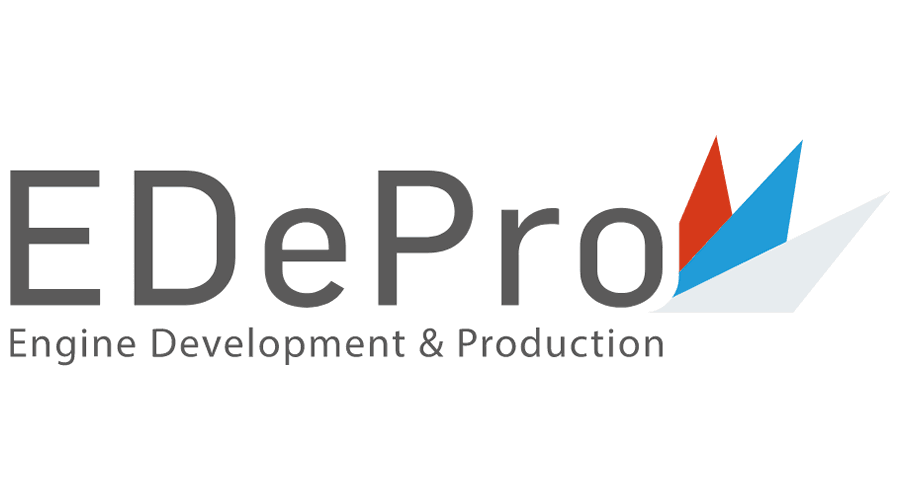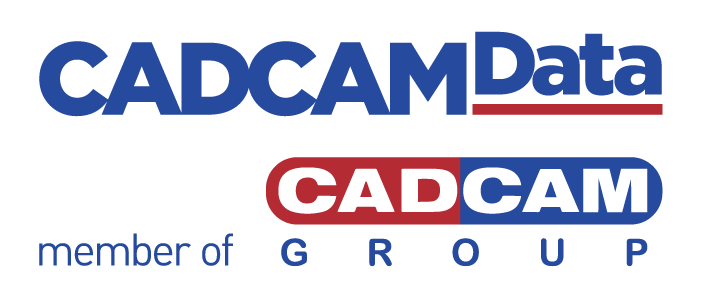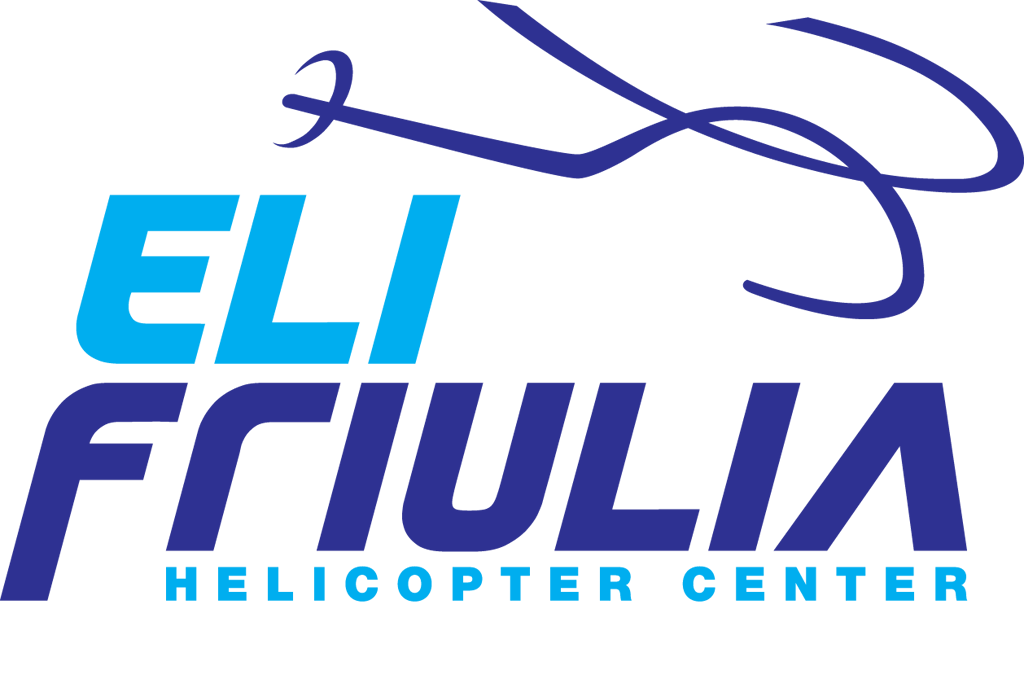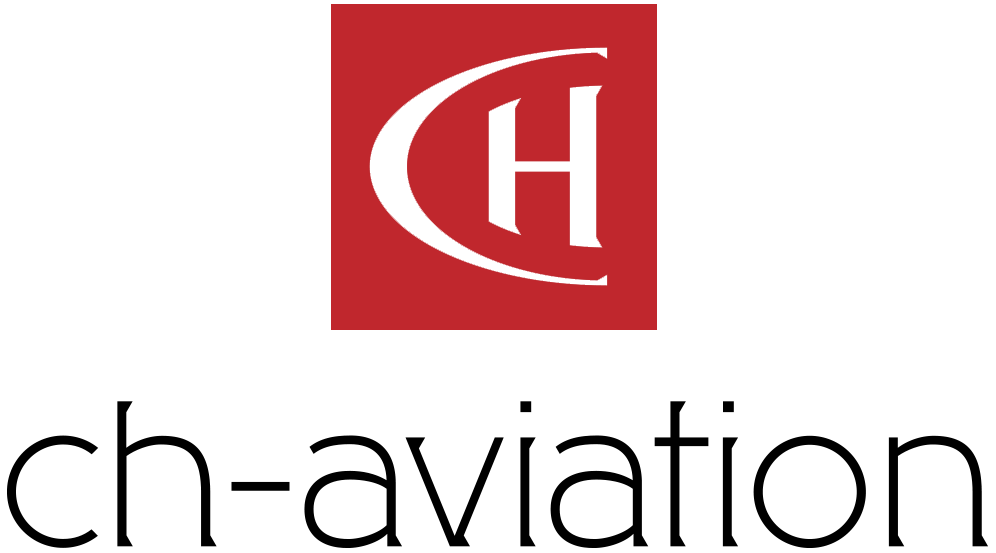 Agenda
Agenda – DAY ONE – Thursday, March 19th, 2020
08:30-10:00
Participant registration / Welcome coffee
10:00-10:05
Welcome address by the organizer
10:05-10:10
Opening speech
10:10-10:15
Canadian ambassador welcome address
10:15-10:20
Airbus "Serbia success story" video premiere
10:20-10:35
Airbus keynote
10:35-10:50
Serbian MoD acquisitions and R&D within the aviation sector overivew keynote
10:50-11:20
Coffee break
11:20-11:35
Vinci airports keynote
11:35-11:55
Avia Prime keynote and one-on-one sit down
11:55-12:15
Air Serbia keynote
12:15-12:35
Airports of Serbia keynote
12:35-12:55
Airbus global market forecast keynote
12:55-13:50
Networking lunch
13:50-14:10
Latest on airline travel tech keynote – Voyego by Comtrade
14:10-14:30
Airbus A220 keynote
14:30-15:10
Airline commercial operations improvements panel
15:10-15:25
Middle of market aircraft challenges keynote
15:25-16:10
Regional aircraft manufacturers panel
16:10-16:40
Coffee break
16:40-17:00
Behind the scenes of the Belgrade airport concession keynote
17:00-17:40
Regional airports panel 
17:40-18:00
APS – Aviation parts service keynote
18:00-18:40
Eco-Efficient Cargo Aviation by cargo-partner
18:40-19:00
Sustainable aviation, CO2 emissions, airline carbon offseting keynote
Agenda – DAY TWO – Friday, March 20th, 2020
09:00-10:00
Participant Registration / Welcome coffee
10:00-10:20
Military technical institute (VTI) keynote
10:20-10:40
Airbus Helicopters H125 keynote
10:40-11:40
Military pilot shortage, pilot recruitment promotion panel
11:40-12:00
Coffee break
12:00-13:00
Bell Helicopters and Canadian Commercial Corporation keynotes
13:00-13:20
Rohde & Schwarz keynote
13:20-13:40
EDePro keynote
13:40-13:55
Postal delivery by drone in Croatia keynote
13:55-14:20
Private jets for the people! Innovative solutions in the bizjet industry
14:20-15:20
Networking lunch
15:20-16:00
Helicopter Emergency Medical Service panel
16:00-16:20
Coronavirus vs. the aviation industry keynote
16:20-16:40
Urgent talk on civilian and military flight safety keynote
16:40-17:10
Coffee break
17:10-17:30
European Space Agency business incubation centre keynote
17:30-17:50
Serbian case for space keynote
17:50-18:10
Serbian warbird restoration keynote
18:10-18:30
Catia in modelling and manufacturing of aircraft structures  by CADCAM Data & Konelek
18:30-18:50
Closing ceremony
Registration fees
Book your attendance now and be part of one of the most significant events of the aviation industry this year.
One day
€200
Participation fee includes 1-day access, opening ceremony attendance, industry keynotes and discussion panels access, coffee breaks, networking lunch, delegate gift bag, significant accommodation discount at the event venue hotel, airport transfer shuttle
Two days
€350
Participation fee includes 2-day access, opening ceremony attendance, industry keynotes and discussion panels access, coffee breaks, networking lunch, delegate gift bag, significant accommodation discount at the event venue hotel, airport transfer shuttle
Conference location
The Crowne Plaza Belgrade Hotel is one of the most luxurious hotels in Belgrade and also a great location in the central business district of New Belgrade.
Crowne Plaza Belgrade
Vladimira Popovića 10, Beograd 11070
Center of the city can be reached in a 5-minute drive
Crowne Plaza Belgrade is just 13 km from the International Belgrade Airport Nikola Tesla
One of the biggest shopping malls "Ušće" is within a 5 minutes walking distance
Contact
If you have any questions feel free to contact us: